DARE TO DREAM CHILDRENS FOUNDATION
Providing hope to wounded youth since 1987
INSPIRING YOUTH IN GROUP HOMES, SHELTERS, DETENTION CENTERS
AND ORPHANAGES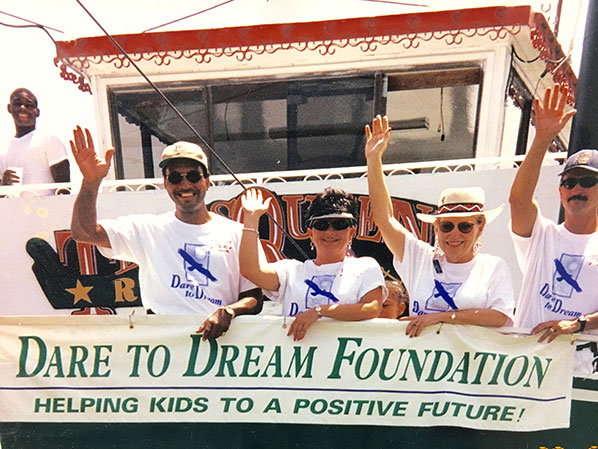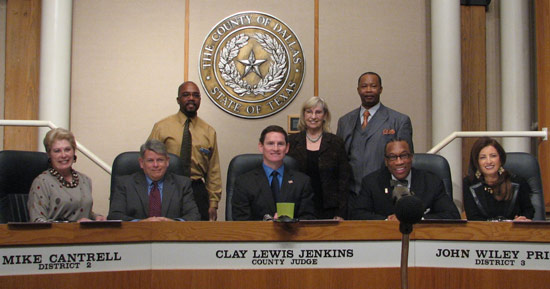 A Proclamation was presented to Founder, Jan Tennyson with Board Members, Dennis Allen and Jimmie Slater in Dallas County Commissioner's Court on January 31, 2012
Over the years, Dare to Dream has recruited and trained hundreds of volunteers to educate, inspire, and mentor wounded youth in group homes, shelters, orphanages, and detention centers. Our programs are designed to help meet the emotional and spiritual needs of at-risk youth to overcome drug and alcohol abuse, juvenile delinquency, and teen pregnancy, all of which causes child abuse, school drop-outs, and teen suicide.
The breakdown of family values, fatherless homes, and the drug culture has contributed to the sad moral fiber of our young people. These are the fathers and mothers of tomorrow. They are the hope of our next generation. Please stand with us to champion these leaders of tomorrow.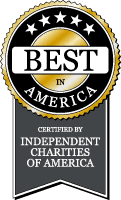 Independent Charities Seal of Excellence was awarded to Dare to Dream Children's Foundation as one of the Best in America. The members of Independent Charities of America and Local Independent Charities of America have, upon rigorous independent review, been able to certify, document, and demonstrate on an annual basis that they meet the highest standards of public accountability, program effectiveness, and cost effectiveness.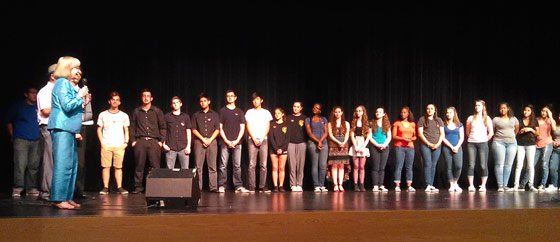 ---





Jan Tennyson, Dare to Dream Founder, speaks at
Ursuline Academy for Global Celebration of Women.

Russian Orphans studying
Dare to Dream materials

Romanian Orphan graduates
Maranel and Silvio

Dr. Bob Lawrence & Travis Wortham
Dallas Music School collaborates with Dare to Dream to reach at-risk youth. www.dlpmusicoutreach.com

Dare to Dream Banquet for Romanian Orphans